UTV WHEEL NET
RATCHET STRAPS

STAINLESS STEEL
RATCHET STRAPS
Shop our expanded line of stainless ratchets - great for marine use!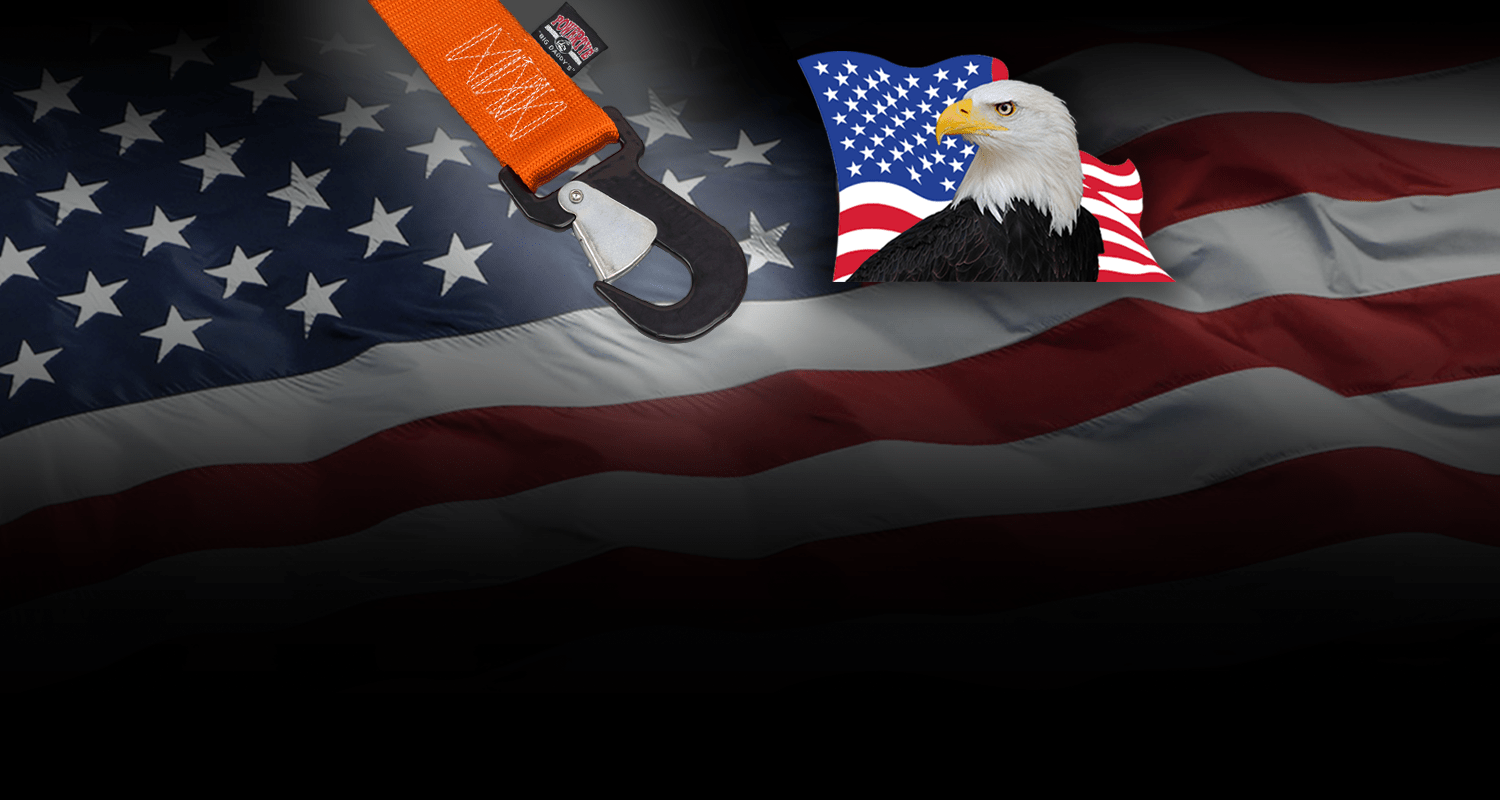 AMERICAN QUALITY
AMERICAN MADE
We've been making our American Tie-downs right here in Anaheim, California for over 30 years!
ABOUT US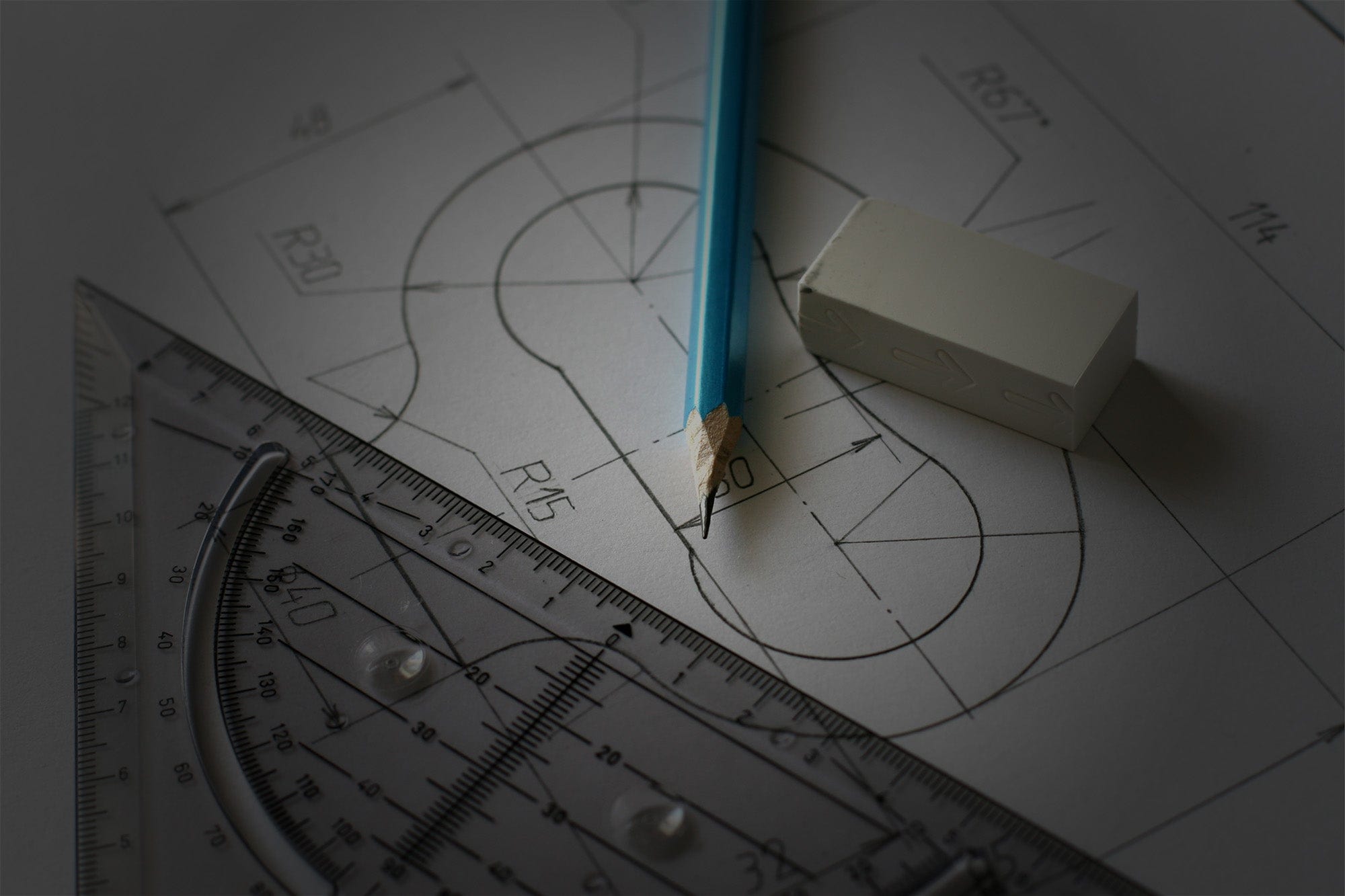 THE POWER OF AMERICAN MADE
CUSTOM ORDER
TIE-DOWN STRAPS
Want longer straps? Tie-downs with different hooks? A unique color combination or strap setup? PowerTye makes custom straps right here in our California manufacturing facility.
MAKE YOURS CUSTOM!